Do you have memories from childhood of spending your hours after school climbing trees, catching frogs, creating cubbies, tinkering and exploring the bush with friends? Well, now your child can have this magic experience for 3 hours after school at Nature's Atelier.
In keeping with our philosophy of sustainability, and development of confident children, we are thrilled that children who attend Vasse Primary, Georgiana Molloy Anglican College, Geographe Primary School. Cornerstone Christian College and St Mary MacKillop College will have the opportunity to catch the Trans-regional buses to and from Nature's Atelier. The bus will stop is right at our driveway where staff will be waiting to greet children each afternoon. Schools see that children catch the bus and for the first week of school we will seek to have a staff member on the bus with the children.
We are now taking bookings so for further information please contact us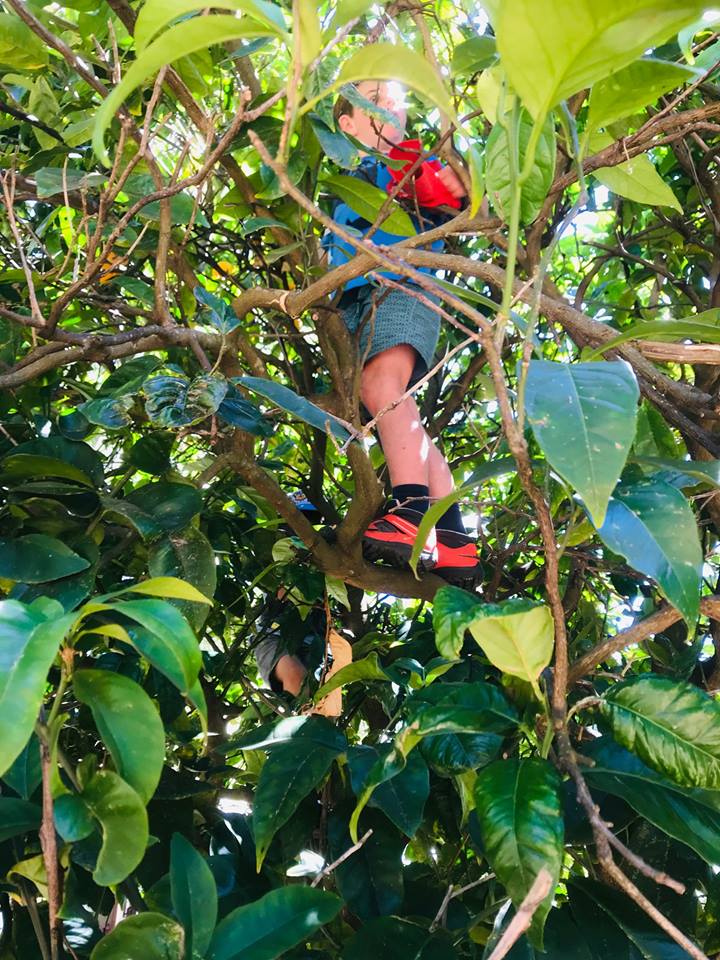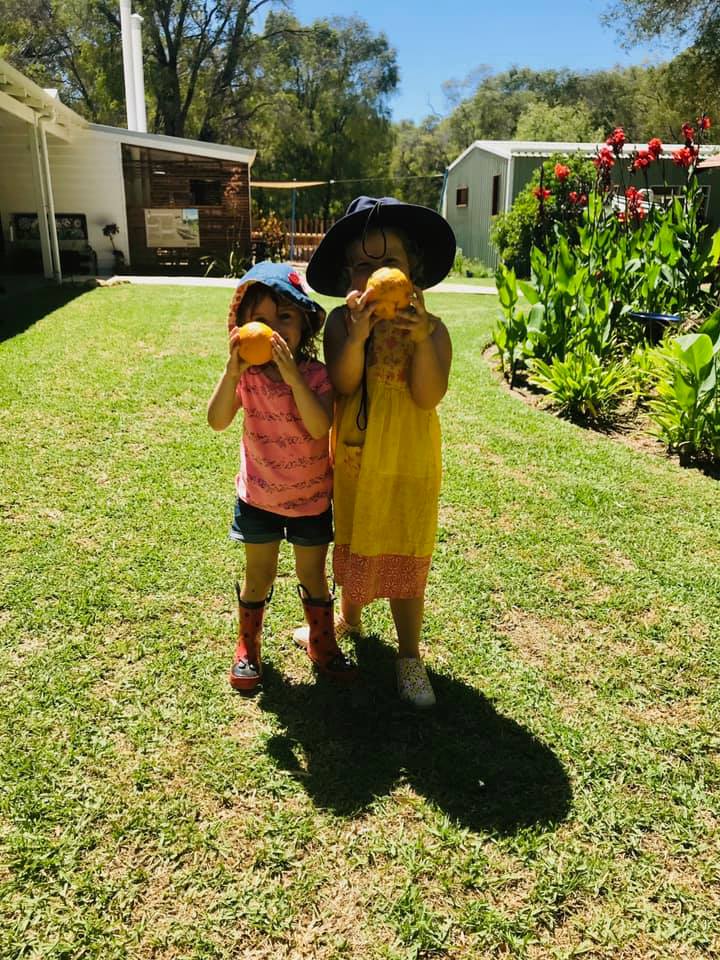 After a day at school they will reconnect with nature and the world around them, forming relationships with each other, the environment and the animal inhabitants of the school.
Contact our Team >