SCHOOL HOLIDAY PROGRAMS
SOUTH WEST AUSTRALIA
5 YEARS − 12 YEARS
1 − 5 DAYS
During the school holidays, children aged between 6-12 years of age can spend time at Nature's Atelier in Educated by Nature's KIN Village.

Educated by Nature's programs provide an opportunity for children to reclaim childhood within experiences that empower, connect and challenge. KIN Village provides opportunities for true connection; to nature, to peers and to themselves. The programs aim to support children to feel fully alive in their place.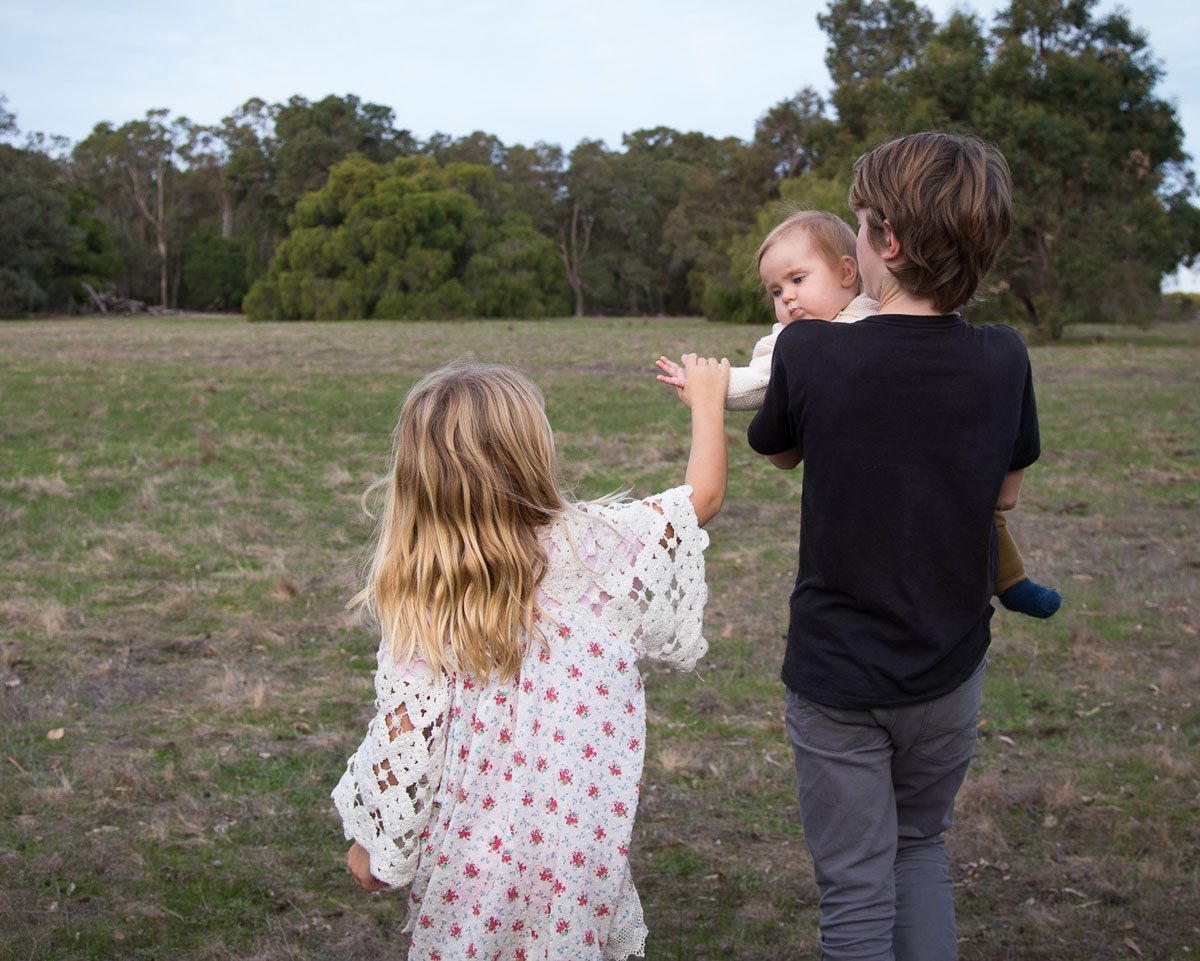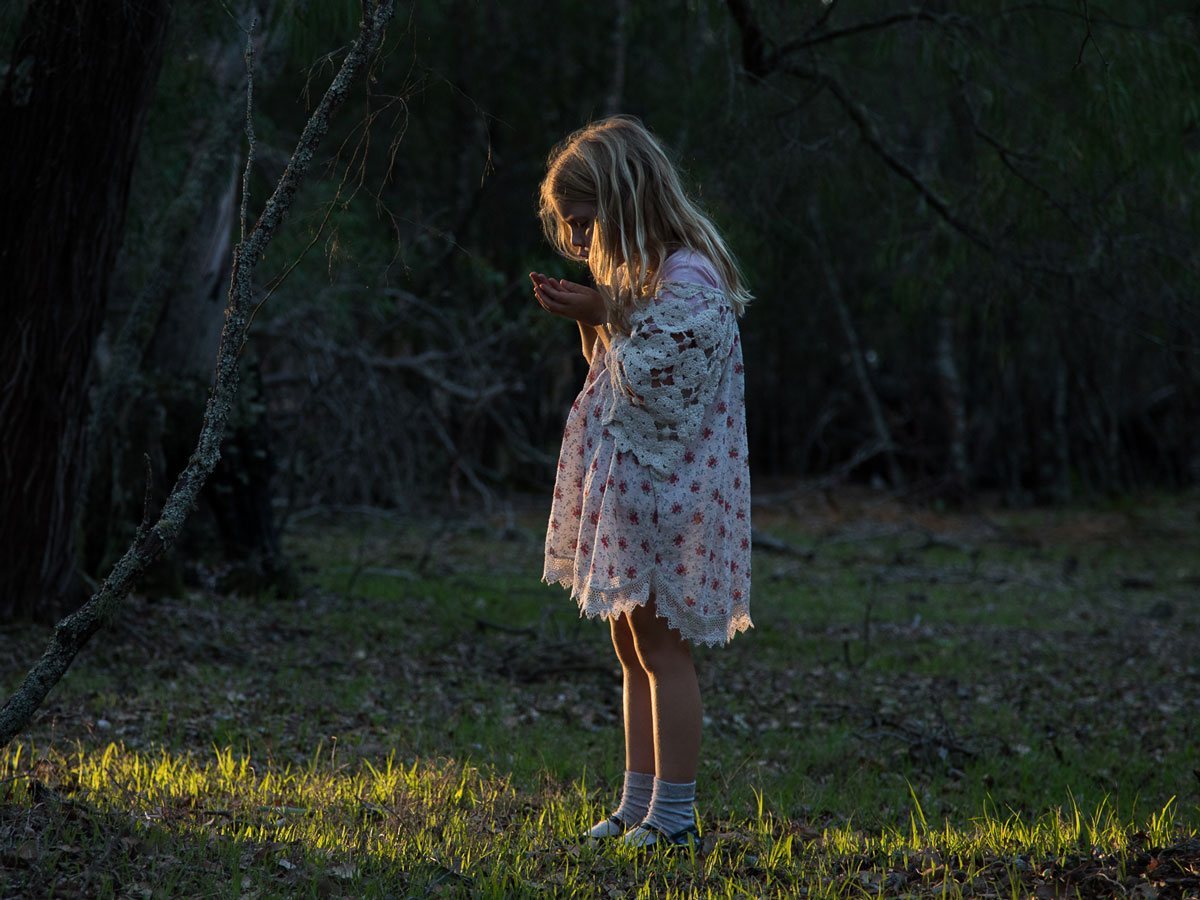 A typical day at KIN village
Nature's Atelier Vacation / School Holiday Programs are supported by the mindful teachings of Educated by Nature.
Educated by Nature follow the Natural Cycle as outlined by the 8 Shields Institute of Deep Nature Connection. This cycle is based natural energy flows of the day and fits with our body's natural progression.
On arrival children will be greeted at the entry to the forest and invited to meet other children and feel part of the community through playing Wilderness Awareness Games.
These games aim to engage the senses, orient to space and encourage teamwork. Children choose a group for the day where they can make new friends, share stories, learn responsibilities with the support of a facilitator.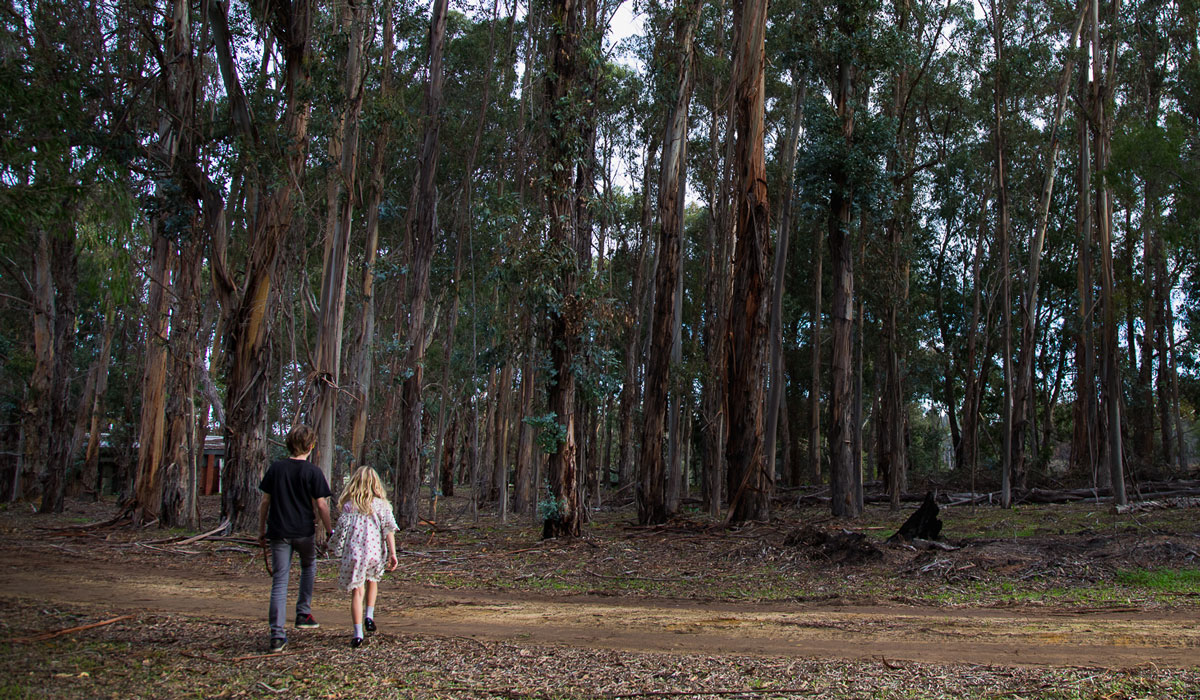 The whole group will then adventure to 'home base' where the facilitators share the possibilities of the day and give a safety briefing.
Children who attend KIN Village have the opportunity to be outside all day; to build bush huts and primitive shelters, tinker with tools and create challenges for themselves.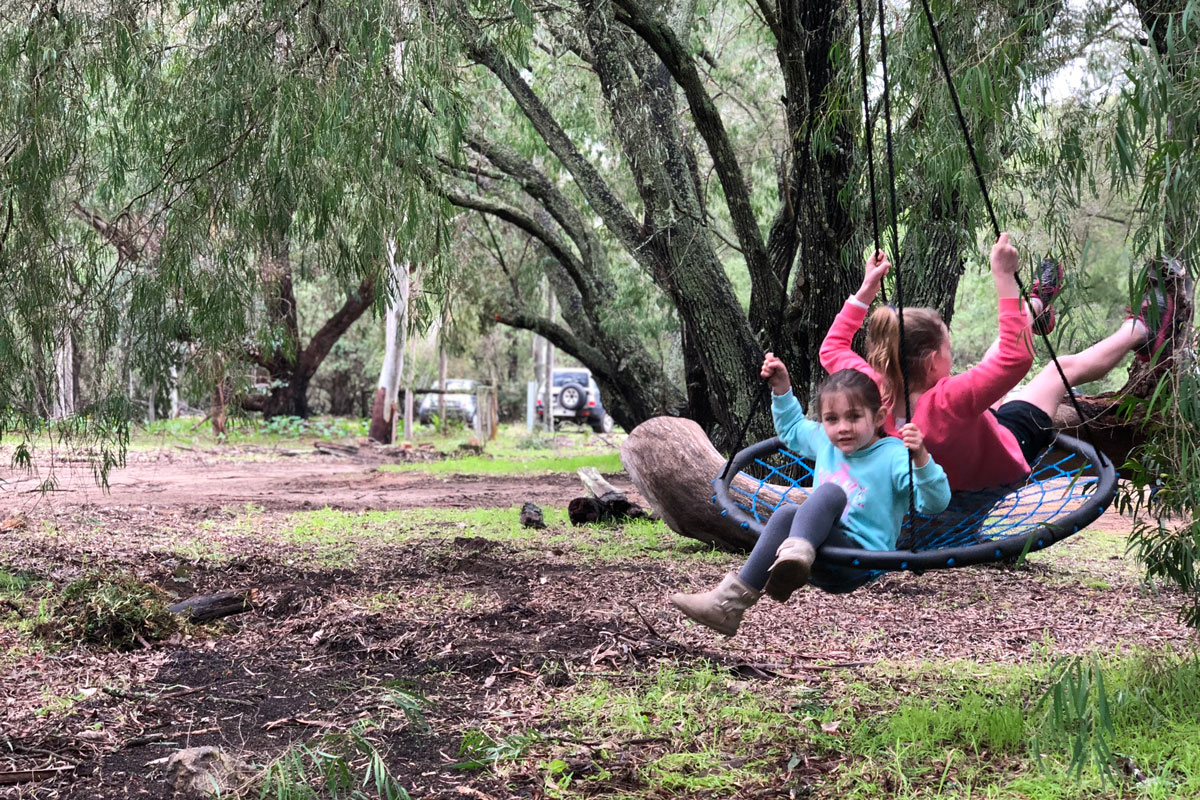 There is also opportunity to adventure in the bushland areas, investigate small creatures, explore the creek and visit the farm yard.
During some seasons, skills such as creating and managing fire will be taught or challenges like creating a raft to cross the creek will be offered.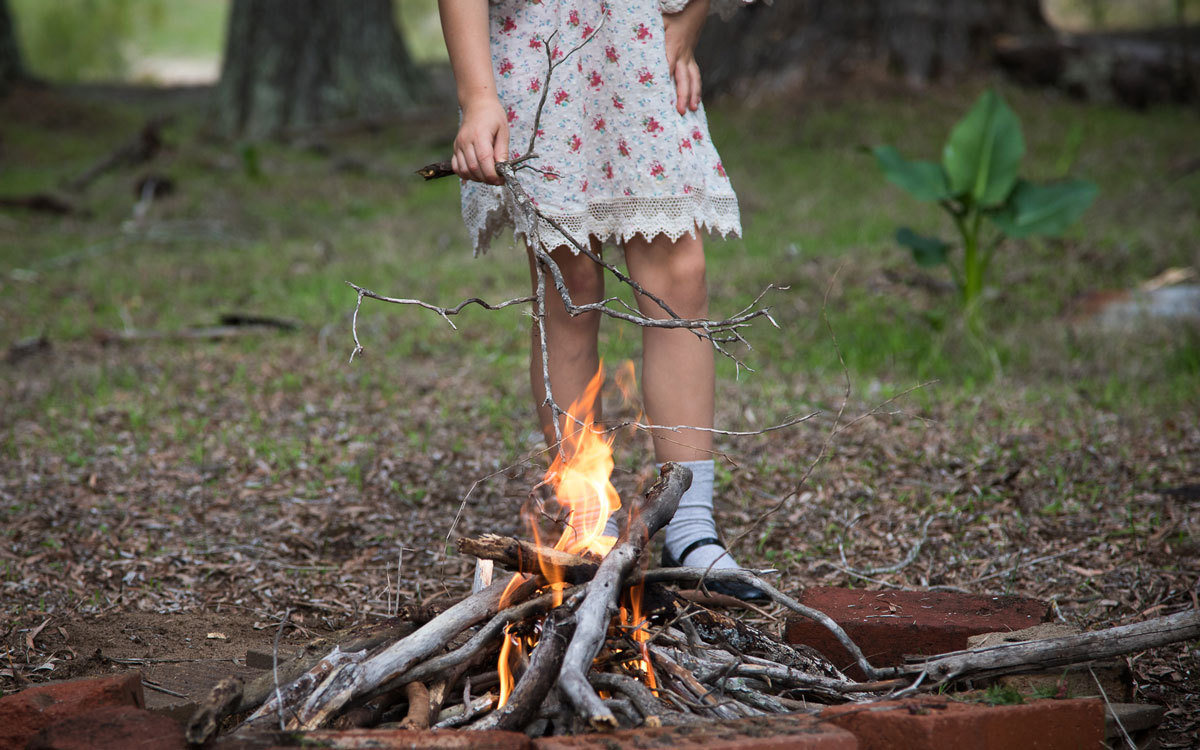 The facilitators are Nature Educators and Nature Playworkers who resource the space with objects and tools children might need to live out their adventure.
They provide mentoring that observes and listens to children in order to guide suggestions, resources and skill building to help them achieve their goals.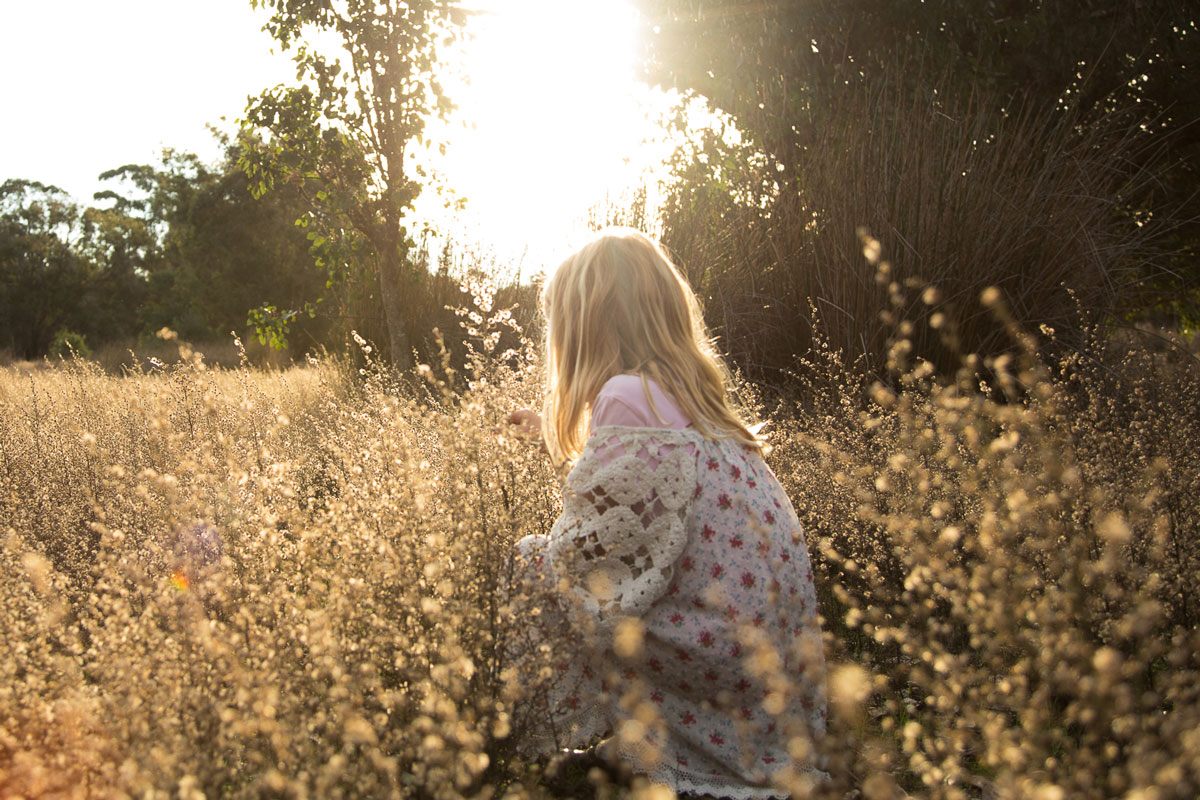 The program is designed to follow children's natural energy levels throughout the day so that children work as a team without feeling forced or held back.
Children feel they are truly heard and acknowledged and are therefore more open to be guided into nature connection.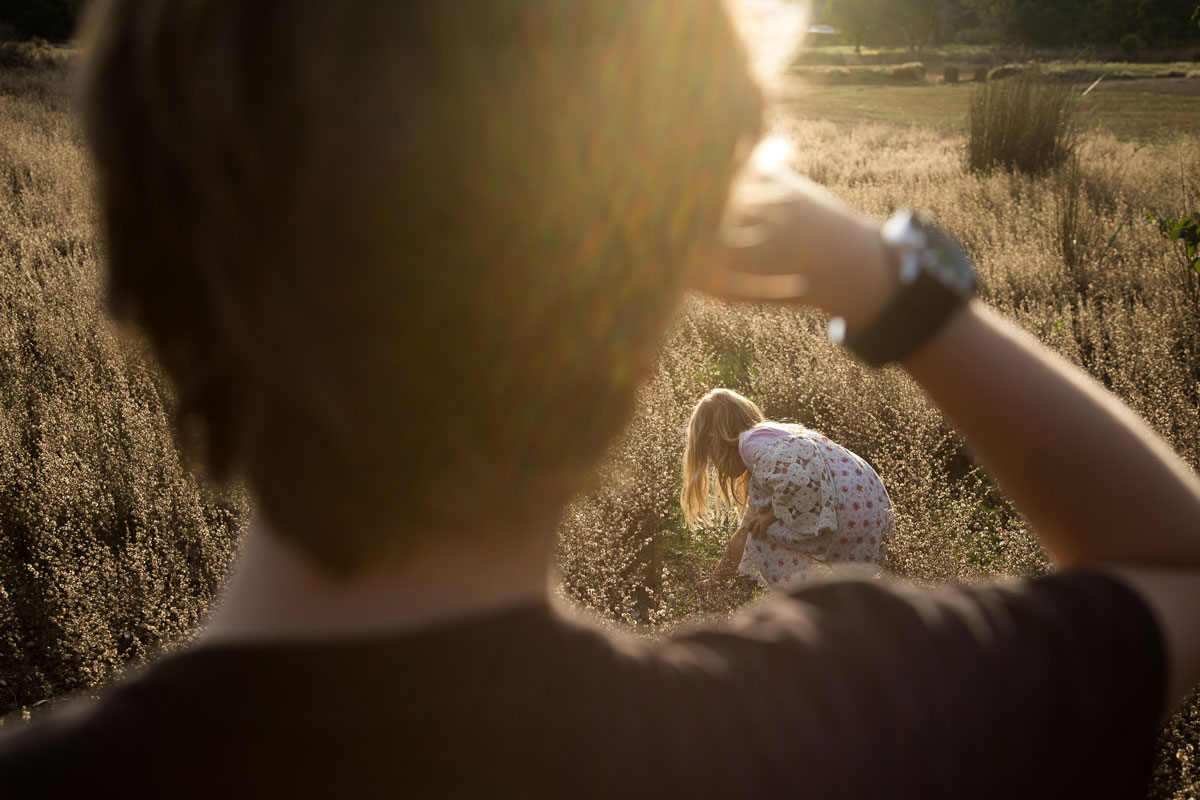 At the end of the day children tend to the village space and close their play by cleaning and packing away resources. The groups share stories of the adventures and projects that arose during the day, reflecting on the learning of nature, community and self.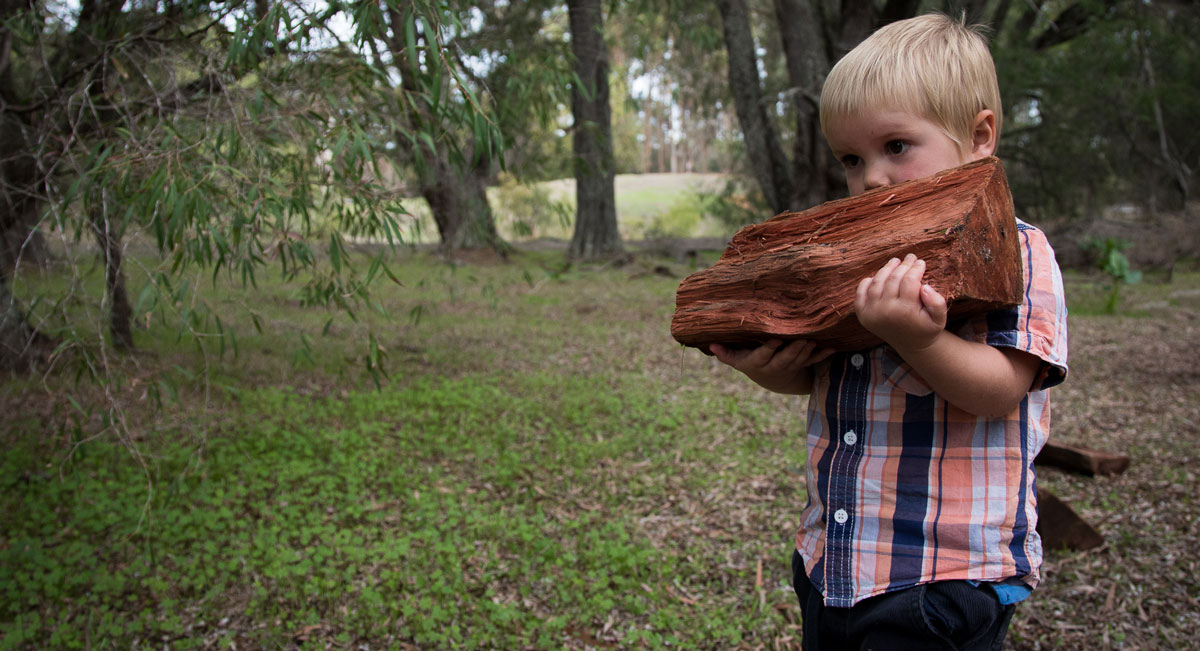 "What you do for yourself dies with you when you leave this world, what you do for others lives on forever.

Ken Robinson

The Element: How Finding Your Passion Changes Everything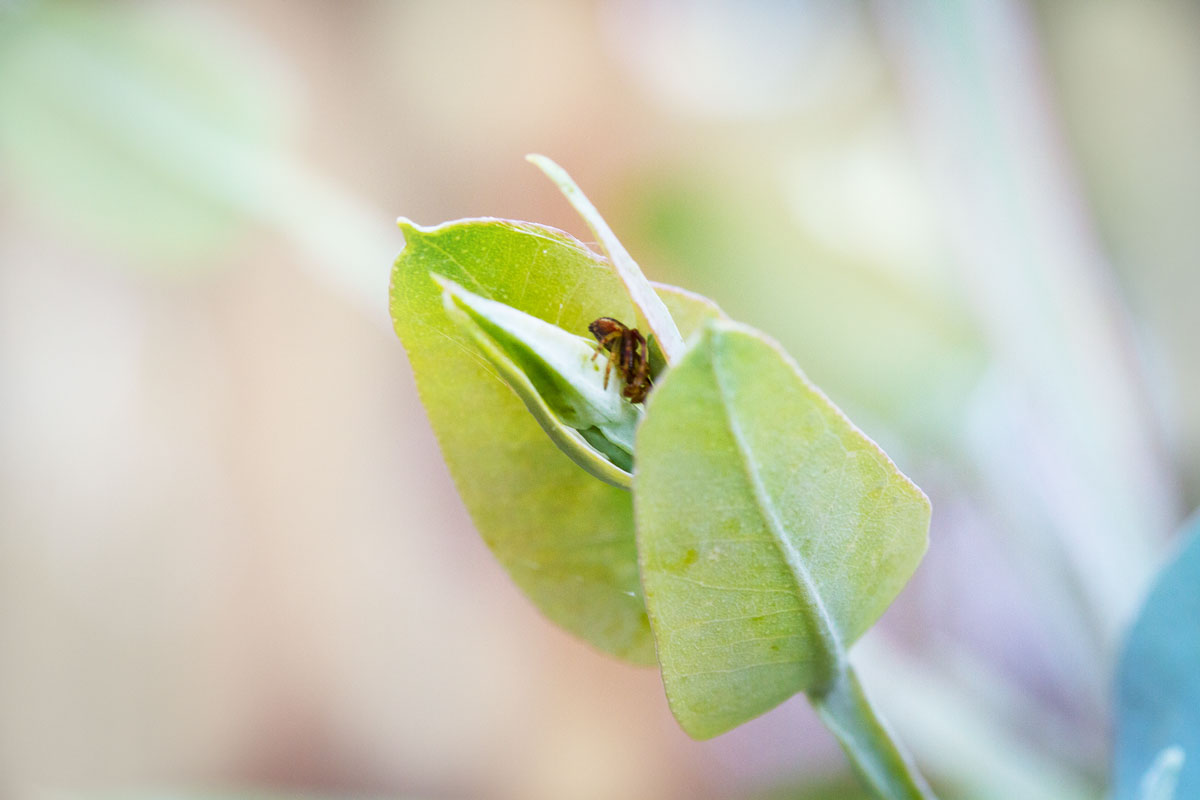 About Educated by Nature KIN Village
When given permission to truly play, children open up to the possibilities around them. As a result, they ask questions, they challenge themselves and others, they solve problems and experiment with life. Through play children feel comfortable to share their gifts and are open to receiving skills and expertise from others. When given time and guidance from a community of supportive mentors, children find gratitude and connection to community. Children forge new friendships that blossom over the day (or multiple days) at KIN Village. Those friendships are rekindled the following holiday when they reconnect over shared KIN Village experiences. This process also widens their social circle and expands a child's friendship networks.
At KIN Village, Educated by Nature facilitators say YES to children, the environment says YES to children and they invite children to say YES to themselves. Through experiences that require perseverance, courage, curiosity and stillness, children build healthy habits and resilience.
Vacation / Pupil Free Day Care Fees and Child Care Subsidy
Fees are based on the Government estimate for providing Early Childhood programs in Australia. We have priced our programs so that families will have little or no gap between fees charged and the hourly fee the Child Care Subsidy (CCS) covers.
Nature's Atelier is aware that child care costs can be a struggle for families especially when daily fees can cover hours not required by the families. To assist families we offer a range of options so that you can choose the hours you need and maximise your hours and the subsidy you are eligible for.
For more information on Vacation Program enrolment please get in touch with our team
CONTACT US
When given permission to truly play, children open up to the possibilities around them.