We believe every child has the right to a respectful environment which fosters harmony through balanced creative relationships and possibilities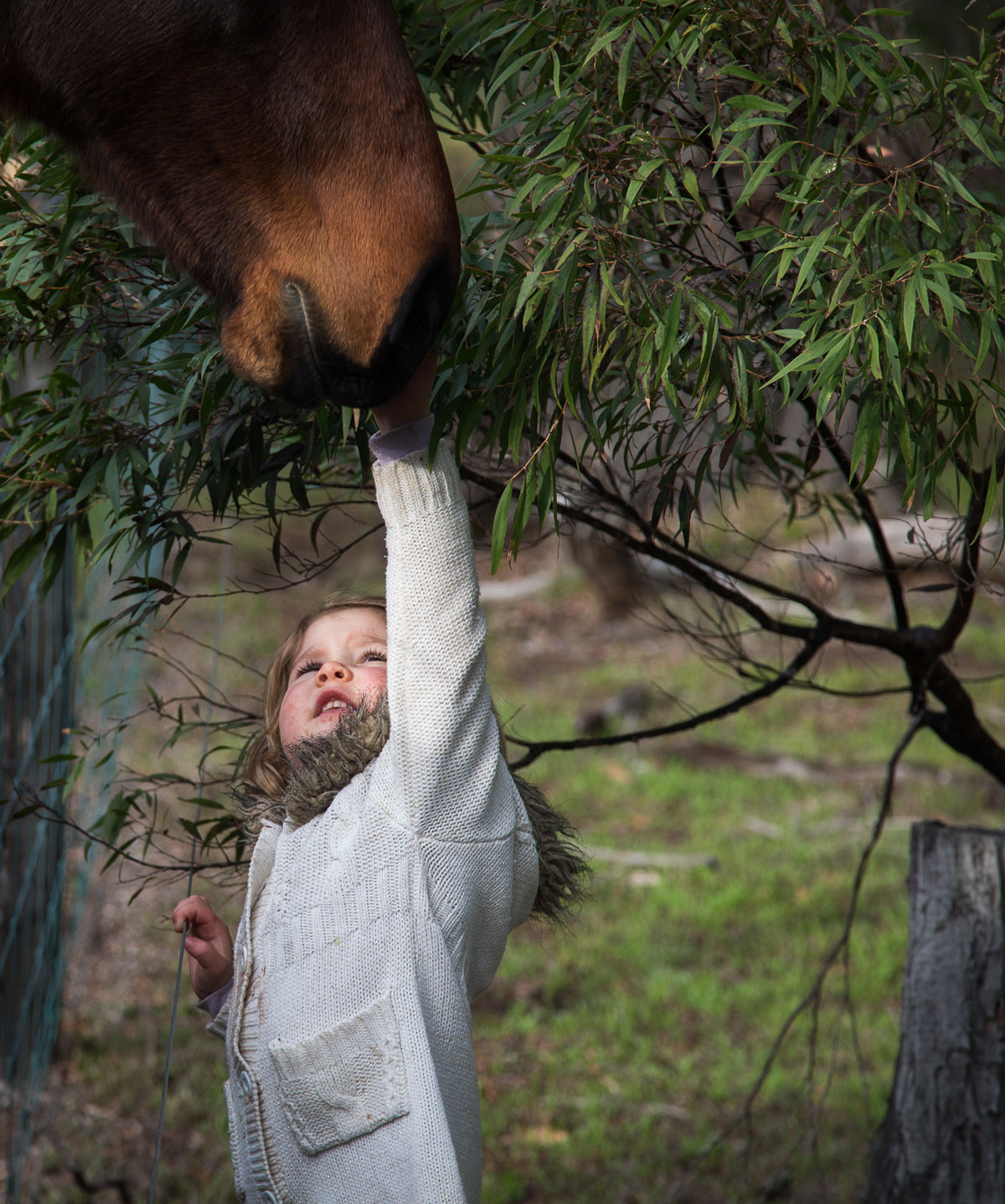 It's easy to feel the charm of existence in this spot.
Taking children and educators into the outdoors can open amazing opportunities for people to understand the natural world and make a meaningful connection with their environment.
An approach to early childhood education, which values the child as strong, capable and resilient; rich with wonder and knowledge.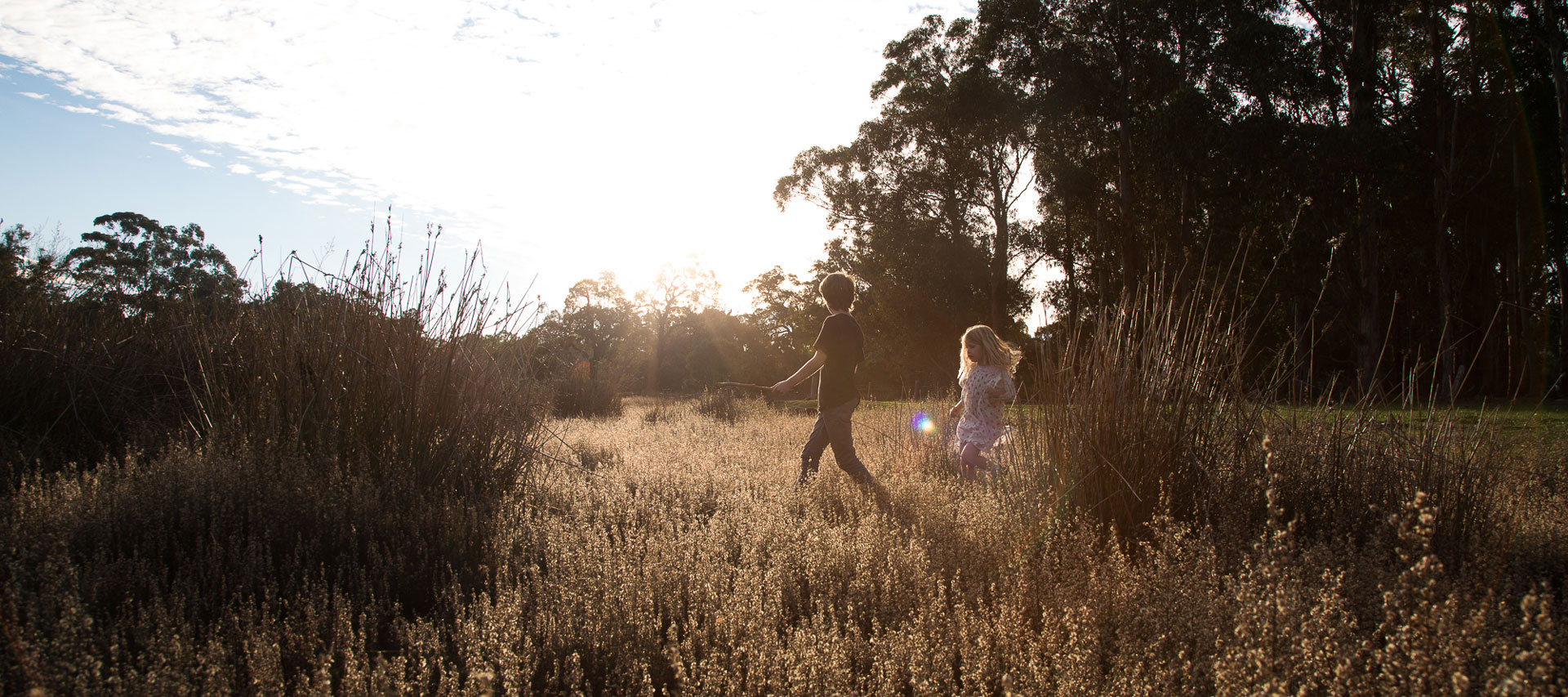 Our philosophy believes:
a child thrives when surrounded by joy and wonder
family is the most important contributor to the development of values and growth of a child
engaging with the natural world is essential to the emotional, intellectual and physical health of a child
by respecting themselves, each other and their environment children will find balance and harmony in their lives
the opportunity to learn through creative 'languages' is essential for a child's well being and cognitive development
each child should be given the opportunity to learn at their own pace
every child contributes to their own learning and is capable of understanding complex concepts
rich, authentic environments engage the imagination of children and foster deep learning
respect and empathy is nurtured through caring connection with animals and nature
community and society are important contributors to a learning landscape
educators are our most valuable resource and deserve the respect of the community
What determines the quality of a project is its capacity to transmit and support a certain image of the child, a child who has a hundred languages and the right to an environment that is rich, multifaceted, complex, well-tended, beautiful.