Get to know our network of educators and supporters
We need to define the role of the adult, not as a transmitter but as a creator of relationships − relationships not only between people but also between things, between thoughts, and with the environment.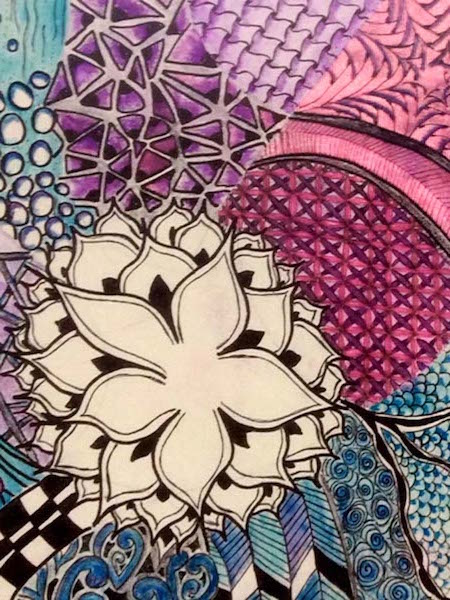 Nautre's Atelier Creator
Gillian McAuliffe
Over the last 32 years, the life and work passion of Gillian has been to bring create authentic, contemporary learning environments for both children and educators. In addition to founding Bold Park Community School, a progressive school for children from 3 years old to 18 years, she developed Remida, a creative recycle centre for the Western Australian community, served globally on the World Forum Nature Education for Children, presented at conferences internationally and more recently commenced a career in consulting for organisations wishing to establish and renovate learning environments and pedagogy focused on the whole child.
"I like to think of pedagogy and learning as a dance. It is a dance that engages curriculum, students, teachers, indoor classrooms, outdoor classrooms and the 'wild' and built environments outside the school gate. This dance is characterised by the fluid nature of the choreography, with participants sometimes working together, sometimes separately, sometimes in small groups. The dance happens on the stage of life and engages those elements and the content that best supports the journey of the students and the stories they want to hear and tell. If this notion of a dance is understood, then learning environments will be without walls and boundaries, and integration is the natural and only way to go.

My journey has been informed and supported by the wonderful network of people I have met along the way, being an avid researcher and reader, seeking to look at life through multiple lenses, embracing creativity, taking risks, my incredible parents, husband and six children. My children have been my motivation to seek to 'Keep the light alive' in the eyes of children as they journey through childhood, school and life.
Our wonderful team at Nature's Atelier
We have an incredible team of passionate and qualified Outdoor Educators working alongside our maintenance, administrative roles and other helpers a in a supportive and professional education and care environment.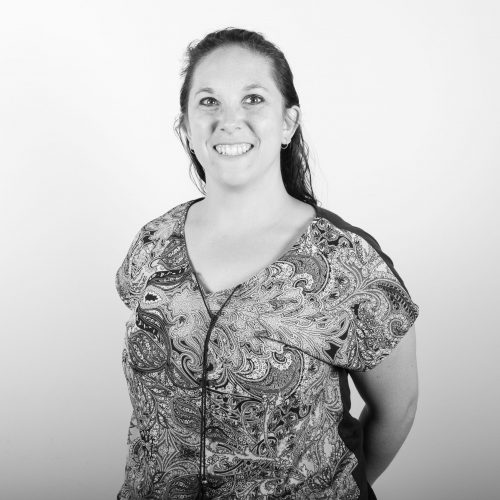 Gizelle has been working in Education and care for over 15 years in WA, ACT and NSW. She is a qualified Early childhood teacher with teaching and management experience in Primary schools, Long Day Care services and Out of School Hours Care. She is also a licensed Zumba instructor and dance teacher with a great passion for movement and and physical expression.
Gizelle believes when we work collaboratively we build a community of creative thinkers, active researches, determined listeners and motivated participants who can construct, develop and repair theories, and resource learning to support a sustainable future. Gizelle treasures the pedagogy of listening and strives to be a voice advocating for children's expression of thoughts and ideas in respectful and inclusive ways.
Gizelle looks forward to working with the educators, families, children of Nature's Atelier as well as the wider community to lead the way in nature immersed education and care services for all people.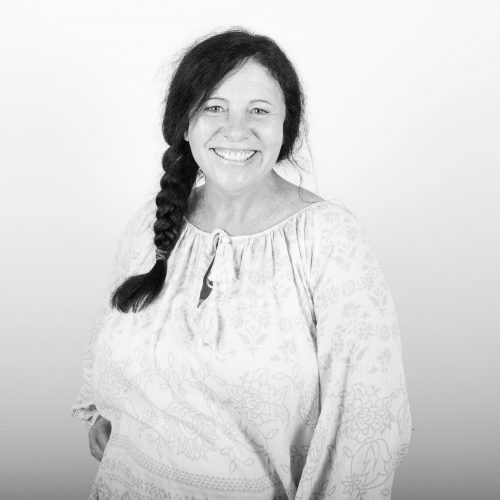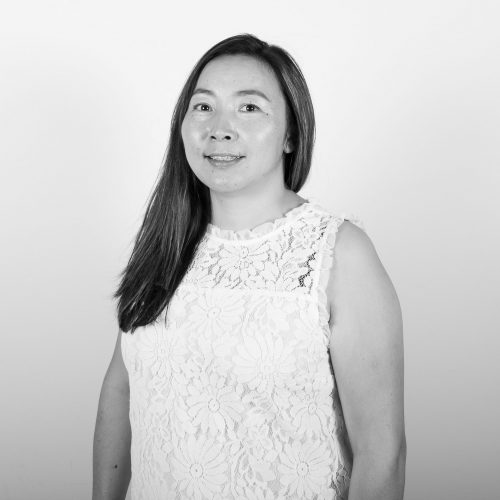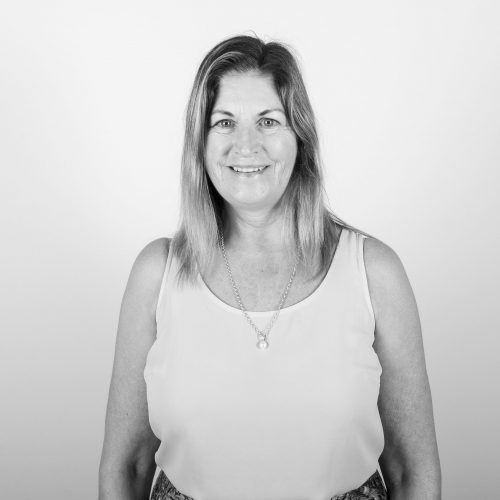 HI, my name is Helen Bowra, I am married with 4 adult children. I was born is Margaret River and lived on a farm in Karridale. We moved to Perth when I was a young child but continued visiting and holidaying in the Southwest. I have worked in Childcare and Education for over 30 years and was a Docent at Perth Zoo for over 11 years. My husband and I moved back to the Southwest and built a new home 10 years ago.My hobbies include reading and learning, getting out and about in nature, gardening, keeping fit, tennis, riding my bike and helping with my grandchildren. As to my approach with working with children I have always loved to encourage and inspire people to be all that they can be in this life. I am blessed to work with children where I see such amazing little humans who can dream big dreams and love and express the joys and love in life. All children need to know they are safe and loved and should be respected for who they are as an individual so they can blossom into a healthy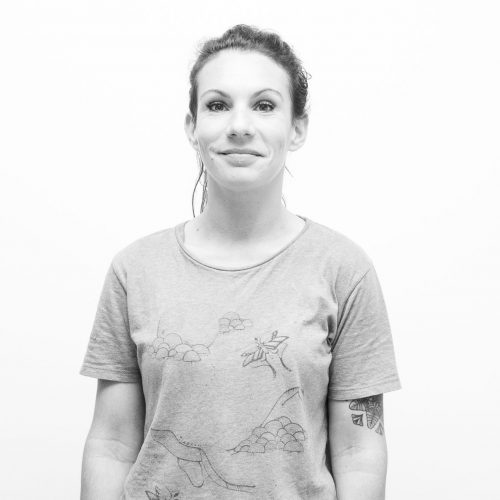 I have worked with Children for 11 years in various mentoring roles, from Long day care services to Primary school environments and Indigenous communities in the Northern Territory. I love engaging and spending my time with such unique, hilarious, and quirky little souls - Although I may have a few extra grey hairs 😉
I believe children learn as they play, but most importantly in play children learn how to learn, The Early years of a child's life are busy and learning is happening all the time, As a mentor providing choices and opportunities for children to discover, explore, create and imagine while having fun in a safe and nurturing environment is what I believe its all about.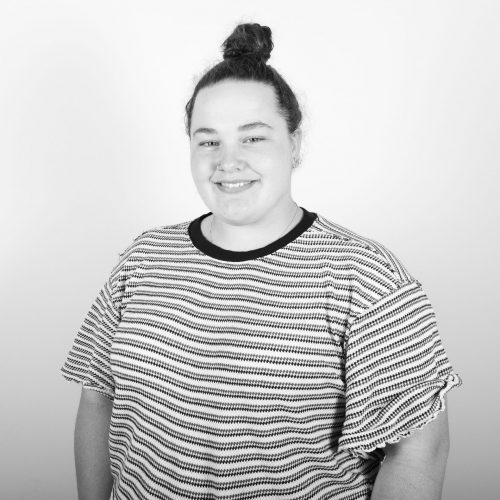 Growing up with my Nan I've taking care of the all the grandchildren from young to old, I've done workplacement for 2 years in a preprimary and year 1 class, and spend a year helping people with disabilities play netball iv got my cert II in sports coaching where I spent weeks coaching the children which I loved, starting with them showing them how to do simple moves and skills to playing competitive games and working on there FMS.
The children loved the activities and fun we had I loved watching there minds grow with enthusiasm And passion towards something they spent a while learning.
I love watching children learn and discover, the joy it brings to them is a smile that feels others with joy as well. It's such a precious thing where something small now can become a huge passion later.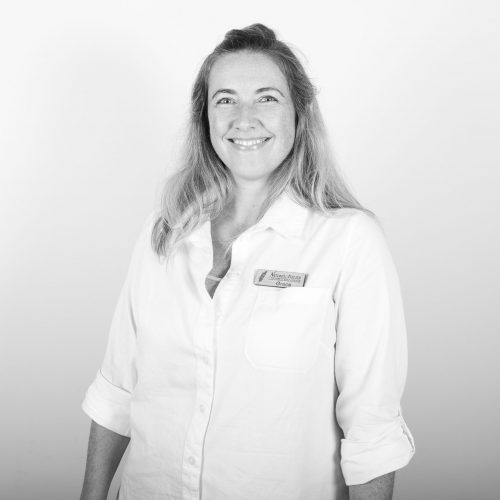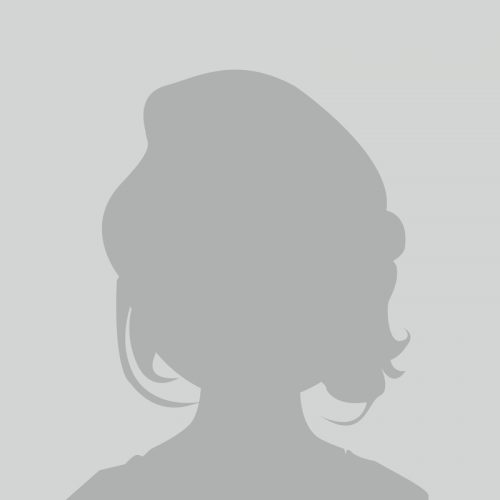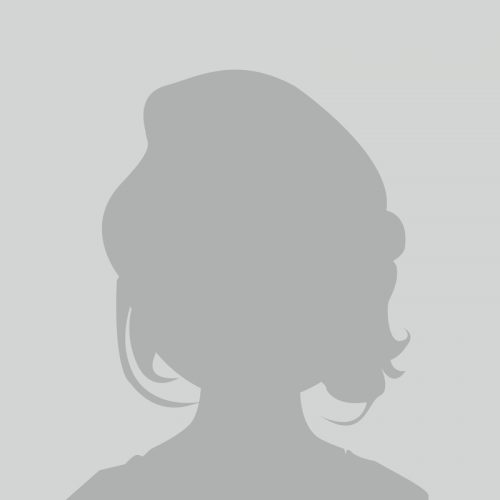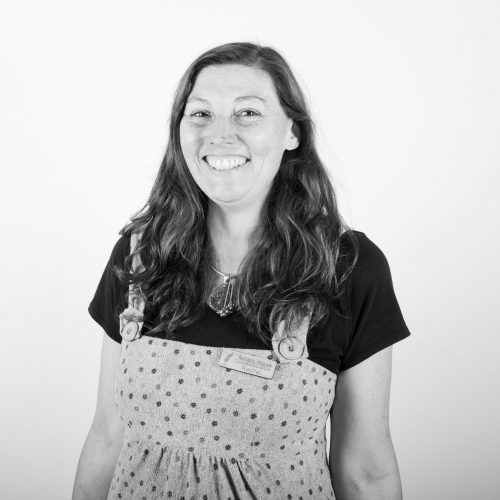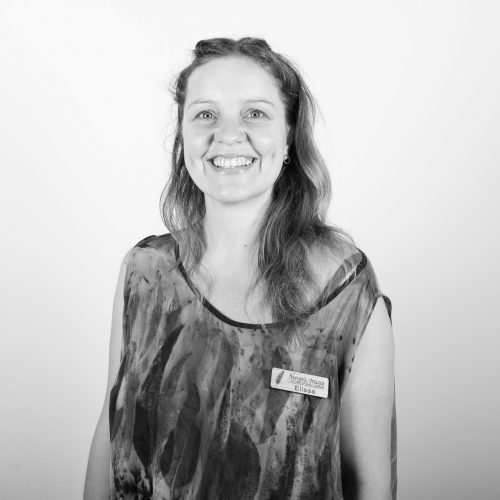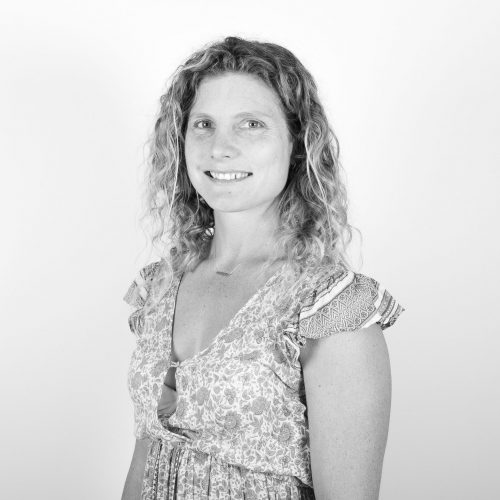 My teaching philosophy is based on facilitating positive, meaningful relationships. Trust is key to the child / teacher relationship and my commitment as a teacher is to be truly present, with a caring attitude, offering healthy and safe choices wherever possible. I agree that it takes a village to raise a child therefore I intend to develop strong relationships with parents based on continuity and open communication. By contributing to community, partnering with Indigenous and local groups I wish to model creativity and custodianship so children develop an affinity with the earth and in turn become the future caretakers. In guiding children, whether my own or others, I aim to inspire wonder in the world, in themselves and others.
I resonate with the circle of security and circle of courage models which suggest integration of a child's physical, mental, emotional, energetic and spiritual needs. This balanced view stems from my decade of experience as a yoga teacher, avid surfer and former career as a landscape architect. By creating a safe environment where mistakes are welcomed allows students (and teachers) to learn and reflect upon their mistakes and make positive choices for themselves. The nature pedagogy offered at Nature's Atelier sits well with my view that learning should be real, holistic and age appropriate.
My time at Nature's Atelier has been inspiring and rewarding. With a rich environment, caring staff and creative curriculum, children are happy and learning life skills. I have witnessed children form new friendships, work together on real projects, care for each other and their surroundings, make good choices and negotiate challenges with courage.
I look forward to learning with the children.