Get to know our network of educators and supporters
We need to define the role of the adult, not as a transmitter but as a creator of relationships − relationships not only between people but also between things, between thoughts, and with the environment.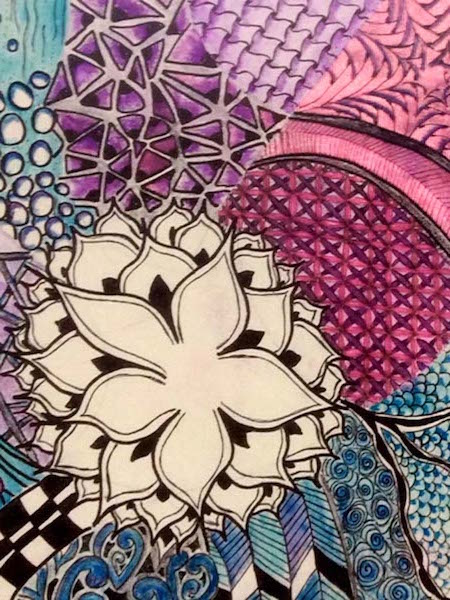 Nautre's Atelier Creator
Gillian McAuliffe
Over the last 32 years, the life and work passion of Gillian has been to bring create authentic, contemporary learning environments for both children and educators. In addition to founding Bold Park Community School, a progressive school for children from 3 years old to 18 years, she developed Remida, a creative recycle centre for the Western Australian community, served globally on the World Forum Nature Education for Children, presented at conferences internationally and more recently commenced a career in consulting for organisations wishing to establish and renovate learning environments and pedagogy focused on the whole child.
"I like to think of pedagogy and learning as a dance. It is a dance that engages curriculum, students, teachers, indoor classrooms, outdoor classrooms and the 'wild' and built environments outside the school gate. This dance is characterised by the fluid nature of the choreography, with participants sometimes working together, sometimes separately, sometimes in small groups. The dance happens on the stage of life and engages those elements and the content that best supports the journey of the students and the stories they want to hear and tell. If this notion of a dance is understood, then learning environments will be without walls and boundaries, and integration is the natural and only way to go.

My journey has been informed and supported by the wonderful network of people I have met along the way, being an avid researcher and reader, seeking to look at life through multiple lenses, embracing creativity, taking risks, my incredible parents, husband and six children. My children have been my motivation to seek to 'Keep the light alive' in the eyes of children as they journey through childhood, school and life.
Our wonderful team at Nature's Atelier
We have an incredible team of passionate and qualified Outdoor Educators working alongside our maintenance, administrative roles and other helpers a in a supportive and professional education and care environment.