Get to know our network of educators and supporters
We need to define the role of the adult, not as a transmitter but as a creator of relationships − relationships not only between people but also between things, between thoughts, and with the environment.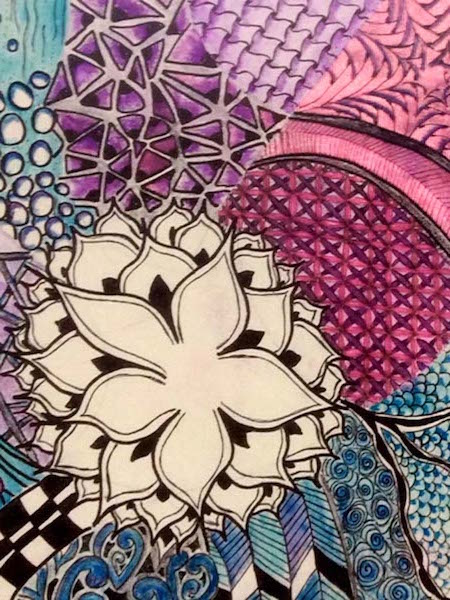 Nautre's Atelier Creator
Gillian McAuliffe
Over the last 32 years, the life and work passion of Gillian has been to bring create authentic, contemporary learning environments for both children and educators. In addition to founding Bold Park Community School, a progressive school for children from 3 years old to 18 years, she developed Remida, a creative recycle centre for the Western Australian community, served globally on the World Forum Nature Education for Children, presented at conferences internationally and more recently commenced a career in consulting for organisations wishing to establish and renovate learning environments and pedagogy focused on the whole child.
"I like to think of pedagogy and learning as a dance. It is a dance that engages curriculum, students, teachers, indoor classrooms, outdoor classrooms and the 'wild' and built environments outside the school gate. This dance is characterised by the fluid nature of the choreography, with participants sometimes working together, sometimes separately, sometimes in small groups. The dance happens on the stage of life and engages those elements and the content that best supports the journey of the students and the stories they want to hear and tell. If this notion of a dance is understood, then learning environments will be without walls and boundaries, and integration is the natural and only way to go.

My journey has been informed and supported by the wonderful network of people I have met along the way, being an avid researcher and reader, seeking to look at life through multiple lenses, embracing creativity, taking risks, my incredible parents, husband and six children. My children have been my motivation to seek to 'Keep the light alive' in the eyes of children as they journey through childhood, school and life.
Our wonderful team at Nature's Atelier
We have an incredible team of passionate and qualified Outdoor Educators working alongside our maintenance, administrative roles and other helpers a in a supportive and professional education and care environment.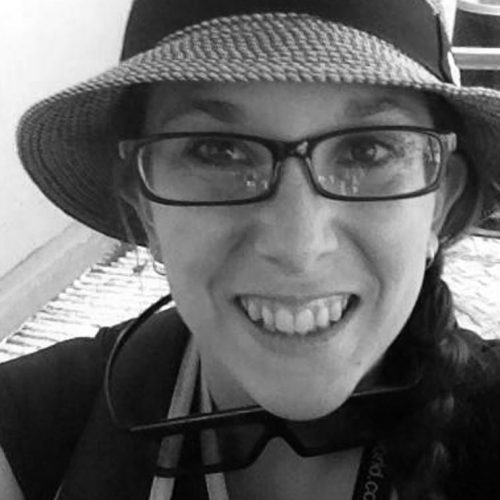 Gizelle has been working in Education and care for over 15 years in WA, ACT and NSW. She is a qualified Early childhood teacher with teaching and management experience in Primary schools, Long Day Care services and Out of School Hours Care. She is also a licensed Zumba instructor and dance teacher with a great passion for movement and and physical expression.
Gizelle believes when we work collaboratively we build a community of creative thinkers, active researches, determined listeners and motivated participants who can construct, develop and repair theories, and resource learning to support a sustainable future. Gizelle treasures the pedagogy of listening and strives to be a voice advocating for children's expression of thoughts and ideas in respectful and inclusive ways.
Gizelle looks forward to working with the educators, families, children of Nature's Atelier as well as the wider community to lead the way in nature immersed education and care services for all people.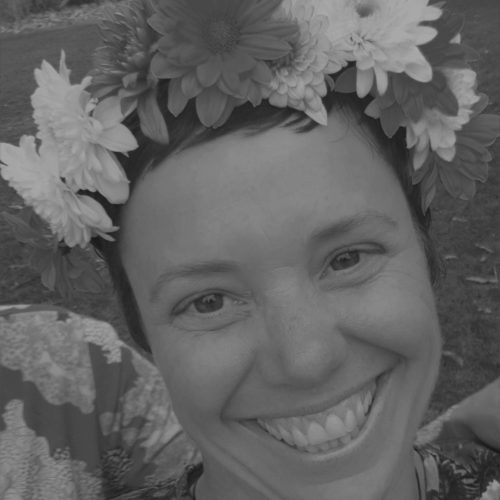 BACKGROUND
Beginning her teaching career as an Intern at Bold Park Community School, Amy was guided through the wonderful world of nature based, child led education. Moving into a teaching role, she worked with Early Childhood aged children and was founding coordinator of Bold Park's Playgroup, Wild Space. With time off to raise her 2 children, the family ventured off to the Kimberleys to work in Wyndham. The landscape, the children and the community inspired Amy and reignited her passion for education through nature. Coming full circle, Amy is now part of the team for Nature's Atelier and, like a new seed in rich soil, she looks forward to establishing and growing with this wonderful new world of Nature's Atelier.
IN AMY'S WORDS
Throughout my life a as a teacher and parent, I have had the opportunity to live and work in a variety of educational settings and live in many different natural surroundings. From the unique backdrop of Bold Park Community School beside Lake Monger, to the vast Kimberley landscape of Wyndham District High School surrounded by gorges, natural springs, waterfalls and great ranges, and now the bush and beach beauty of Margaret River, experiencing this magnificence in nature through the eyes of children has been the most humbling. The distinct importance for all children of all ages to experience nature every day in every way while feeling the freedom to learn, explore, make sense of and manipulate their world in their own unique way is everclear. My hope is this that what Nature's Atelier is offering becomes the gold standard rather than the one off for educational and care settings. I look forward to meeting you 🙂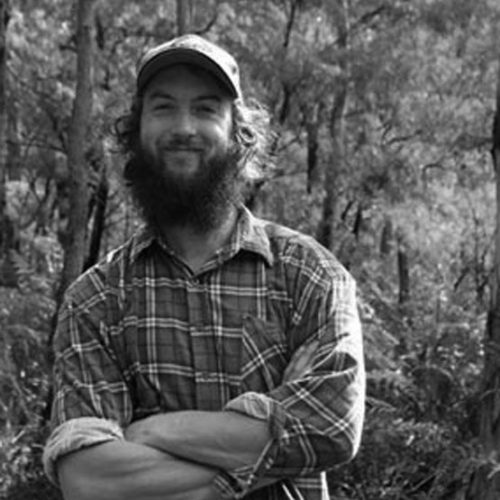 I have a background that is varied and diverse. I have a passion for sustainable living and the magic that happens when people immerse themselves in the big wide world. I have a sense of adventure that has brought me a wealth of life experiences and skills to share.
I believe that kids need play. I know a lot of them don't get enough of it. I believe that kids that are given a sense of purpose, treated with respect and given the freedom to create and be themselves, will be little legends. I believe that little legends, who have a healthy relationship with their community and the planet, is what the world could do with a bit more of.
I look forward to hanging out with a bunch of little legends at Nature's Atelier and helping them in the right direction for their own adventure in the big wide world.
BACKGROUND
Annie McFie grew up in Fremantle, she attended Lance Holt Primary School and was a founding member of the Port Community High School. Annie holds a double major in Community Development and Asian Studies, however her passion for educational research led her to work at both Murdoch and UWA as a Project Manager in the Faculty of Arts and Education. Her research has primarily focused on improving educational outcomes for students from a range of cultural and socio economic back grounds. Annie moved to Margaret River five years ago where she now lives with her husband and four beautiful daughters.
IN ANNIE'S WORDS
I feel my own alternative education has shaped my worldview, instilling a value system strongly influenced by social justice, sustainability and community values. I am passionate about learning environments that focus on emotional development, embracing a holistic approach to education in natural settings. Nature's Atelier brings together all of the elements of education that I believe to be most beneficial to growing confident, well adjusted, healthy and happy children. I am delighted to be taking up the position of Administrator, as well as parent and active community member.